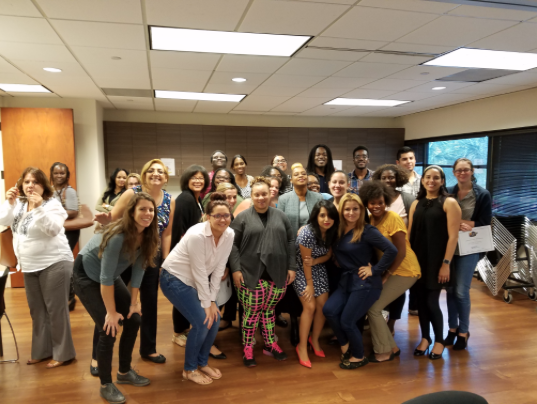 Maggie's reputation as an engaging and hands on teacher and speaker is built upon her desire to customize training experiences to the unique needs of each organization and to genuinely connect with attendees.
She provides training on the STAND approach, which focuses on equipping professionals with the skills and knowledge to work with parents and teens who struggle with executive functioning, motivation, or attention problems.
She also provides training and coaching in Motivational Interviewing through her work with the Motivational Interviewing Network of Trainers (MINT).
In these roles she has worked closely with local school districts, community mental health agencies, behavioral health networks, medical education programs, hospitals, and addiction treatment facilities to increase the quality of provided services.