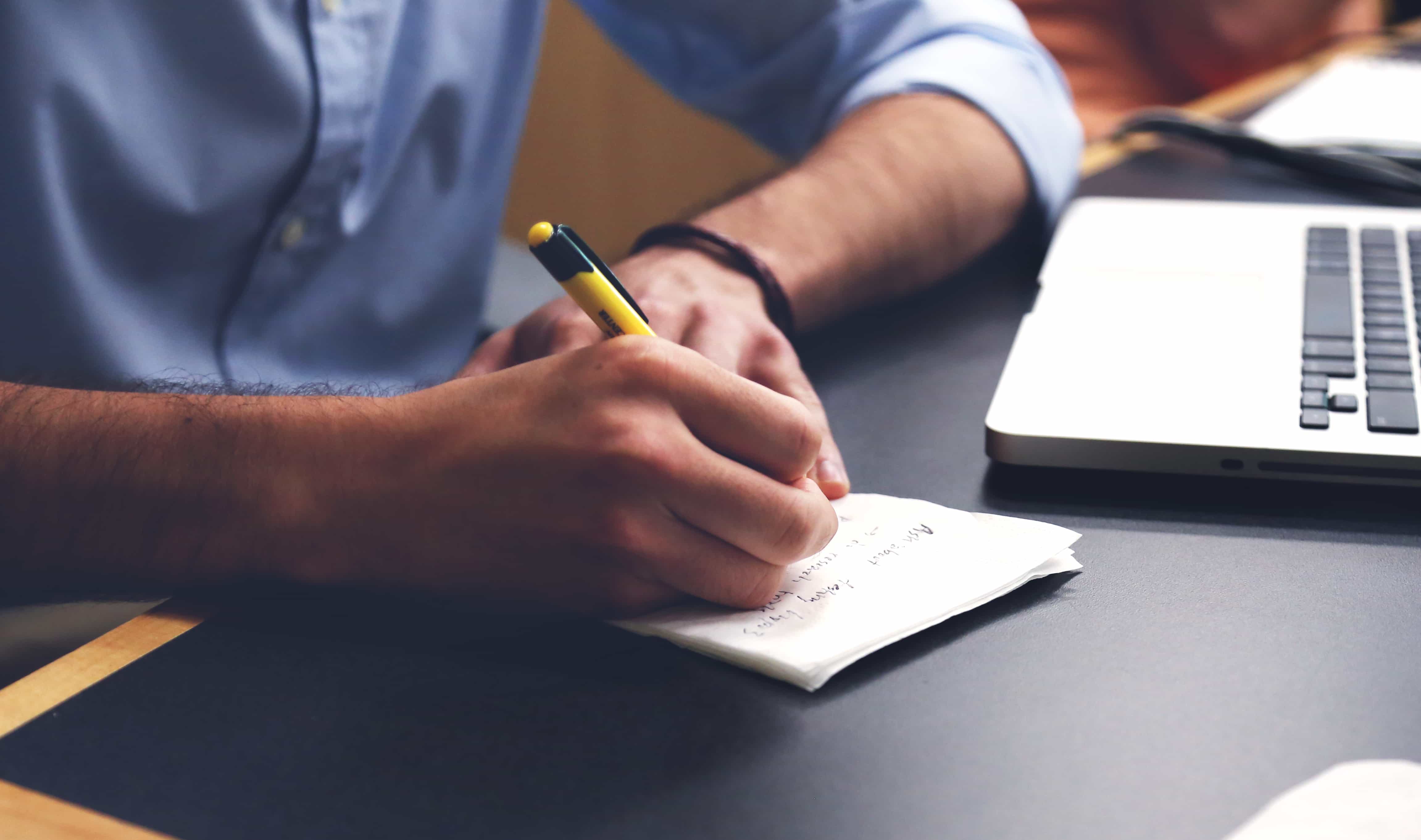 PURCHASE ACCESS TO THE STAND VIDEO TRAINING SERIES
The STAND Video Training Series follows a real-life case from the first to the final session of treatment with excerpts from key moments in therapy (Introduction + 10 episodes). These videos include guidelines for therapists as they practice ten key aspects of the STAND approach.
Trailer: Introduction to Training Series
1:32 minutes
Episode 1: Discussion Parenting Patterns
17:34 minutes
Episode 2: Prioritizing and Goal Setting
11:32 minutes
Episode 3: Using a Treatment Menu
15:05 minutes
Episode 4: Eliciting Change Talk
8:52 minutes
Episode 5: Creating a Parent-Teen Contract
FREE with PASSWORD BELOW
29:31 minutes
Episode 6: Reviewing a Successful Home Activity
10:55 minutes
Episode 7: Processing a Challenging Week
27:04 minutes
Episode 8: Introducing an Organization Strategy to the Teen
18:15 minutes
Episode 9: Discussing Motivation
18:26 minutes
Episode 10: Reviewing Progress
17:09 minutes
FILL OUT THE FORM BELOW TO RECIEVE YOUR FREE ACCESS CODE!